Boüret. The atelier
7:18 PM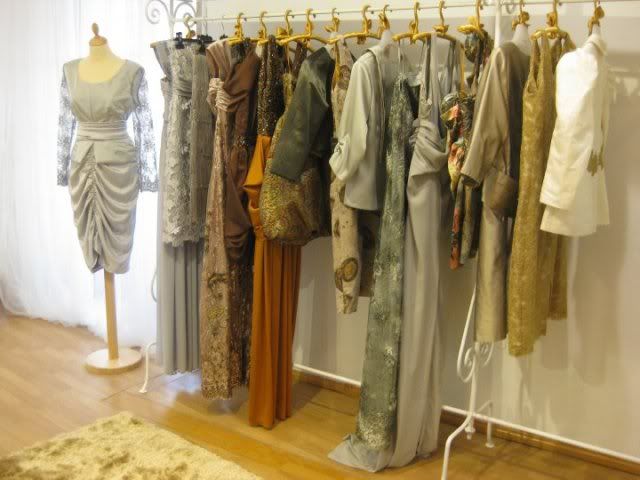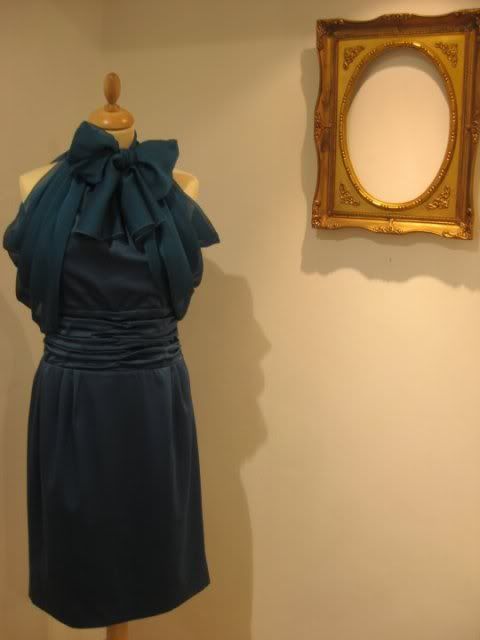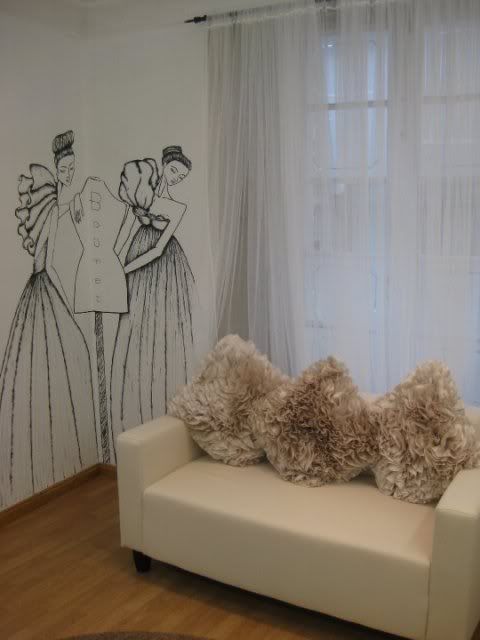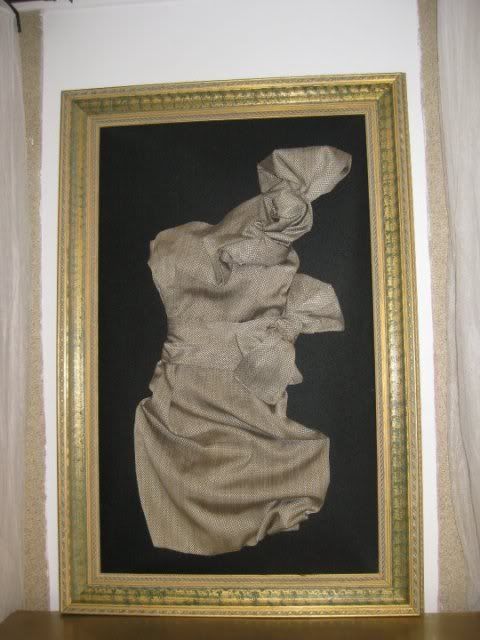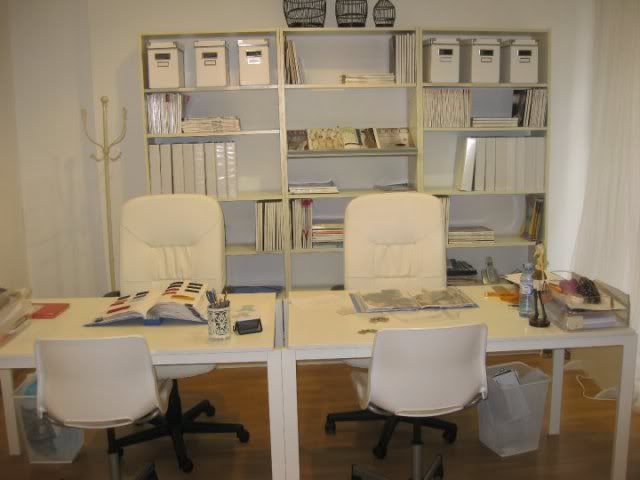 Boüret
c/ General Mola nº 13 1º
A Coruña
Boüret es una firma de ropa de fiesta, que nace en A Coruña, creada por las diseñadoras Noela Rivera y Vanessa Datorre, bajo la premisa de lujo asequible.
Creemos en la producción local, por eso todas nuestras prendas llevan la etiqueta "Made in Spain"
En nuestra estudio de diseño-atelier de A Coruña, podrás encontrar:
-Diseño exclusivo a medida, con selección propia de tejidos y fornituras.
-Asesoramiento de imagen (estudio de color y morfología, selección de complementos) , para conseguir un look perfecto.
-Nuestra colección propia.
Os dejo una entrevista que muy amablemente me hizo Paloma Herce para su blog!
http://jesuispalomaetpoint.blogspot.com/2010/05/entrevistando-vanessa-datorres-de.html
-------------------------------------------------------------------------------------
Boüret is a label of cocktail and evening gowns based in A Coruña (Spain) created by the designers Noela Rivera and Vanessa Datorre.
Our clothing is produced in Europe and all garments take the label "Made in Spain".
In our atelier in A Coruña, you can find:-Exclusive made-to-mesaure desing, with own selection of fabrics.
-Personal Shopper.
-Our own collection